WHY CEBU - WHY THE PHILIPPINES
WHY SHOULD YOU CHOOSE CEBU TO STUDY ENGLISH ?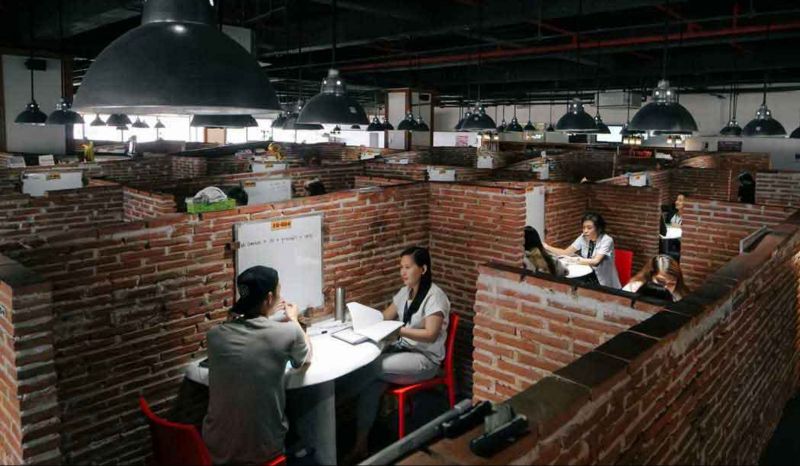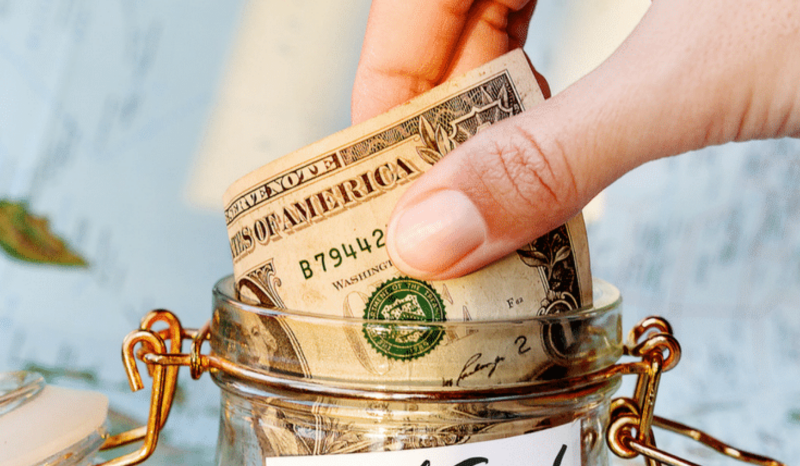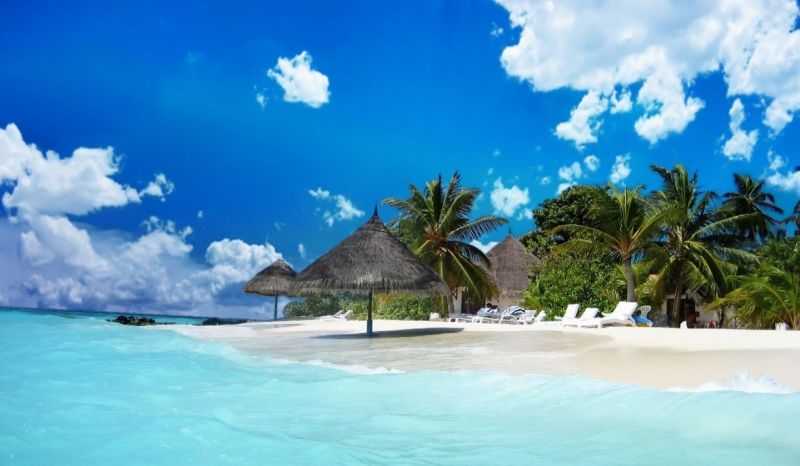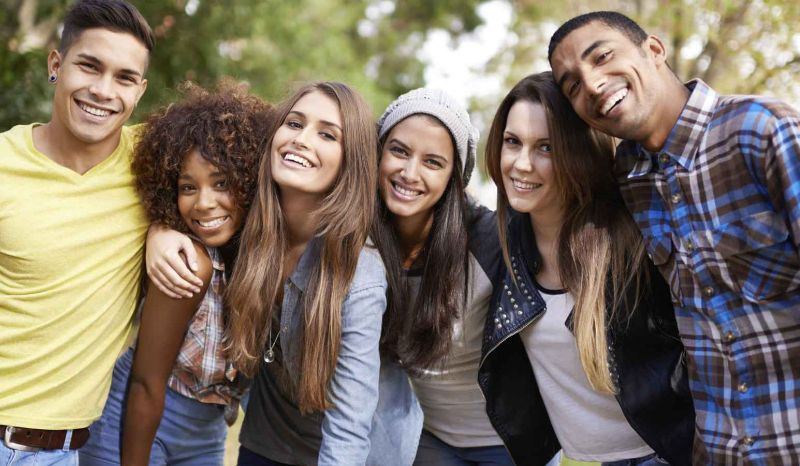 The Philippines is a democratic island state in Asia Pacific, consisting of over 7000 islands in total. It has two official languages, one of them is Tagalog and the other is English. All official authorities process in English. The language of instruction in the Philippines is English. All students study their lessons in English from primary school. Due to the fact that the education system is based on English, almost all the people of the Philippines know English as their mother language.

As a result, many companies from the US, the UK, Canada, Australia and New Zealand have moved primarily call centers and many other operations to the Philippines to benefit cheap labor.

Philippines is one of the biggest potential countries in terms of tourism. It is the center of attention of tourists with its natural wonders and the unspoiled islands. Also, living in the Philippines is far cheaper than other countries where English is taught. While you study in the Philippines, you can also enjoy the wonderful adventures.

Due to close in the first period, only Japan, China, Taiwan, Vietnam, students from countries such as Thailand hosted the country today, Russia, Saudi Arabia, Oman and other Middle Eastern countries, Kazakhstan, Mongolia, Turkey, Brazil, welcomes the students from countries such as Spain.

Another important advantage is the fact that the Philippines offers one-to-one English education rather than group lessons. In this way, it is possible to study English as quickly and effectively as 4 times.
 

ENGLISH SCHOOLS
You can see the schools that we are working together below. For more information our customer service will give you.

Contact us
Please fill out the form so we can offer you the best option.
Contact With Us
You can contact us using any of the following ways of communication.